£25.00
£20.00 £25.00
£10.00 £12.00
Customer Reviews
26/02/2021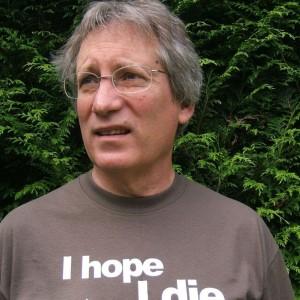 JG
Jay G.

United Kingdom
26/08/2020
Sue S.

United Kingdom
Big and light enough to dry my hair!
Pretty and generous enough to wrap my wet hair in and look great! It drys very quickly too
24/08/2020
Ghislaine d.

United Kingdom
Classic hand towel with light grey bacnd
This hand towel is extremely useful . It washes well and dries quickly . The white material stays very white and it looks both elegant and relaxed when using it for guests/
19/04/2020
Olesia M.

United Kingdom
Wonderful towel
The classic hand towel with light grey stripe is a high quality item and looks lovely. Did not use it yet, but looking forward to it. Since I started to use thin hamam style towels, I much prefer them to regular thick towels, as they dry much faster and don't get musty smell. Thank you little wish for wonderful product.
21/12/2019
J s.

United Kingdom
Hand towels
Perfect - look so pretty in my guest st cloakroom
Excellent choice
I am extremely pleased with the quality of the handtowels that I bought recently. Before I received them I was a little unsure because of them being a different thickness to the usual towels. However, I like the fact that when used they certrainly absorb water well and dry very quickly. I recommend them to anyone who wants something a little different.
Classic Hand Towel
Absolutely gorgeous, beautiful and the softest material. Love it and plan to buy more! Great quality.